Specialist in Media Planning & Buying Advertising Agency
Al Qudrah is a collaboration of likeminded people who come from multi-talented advertising background and cultures, aimed at doing and achieving a singular task – enhance brands to the new age of marketing and advertising world.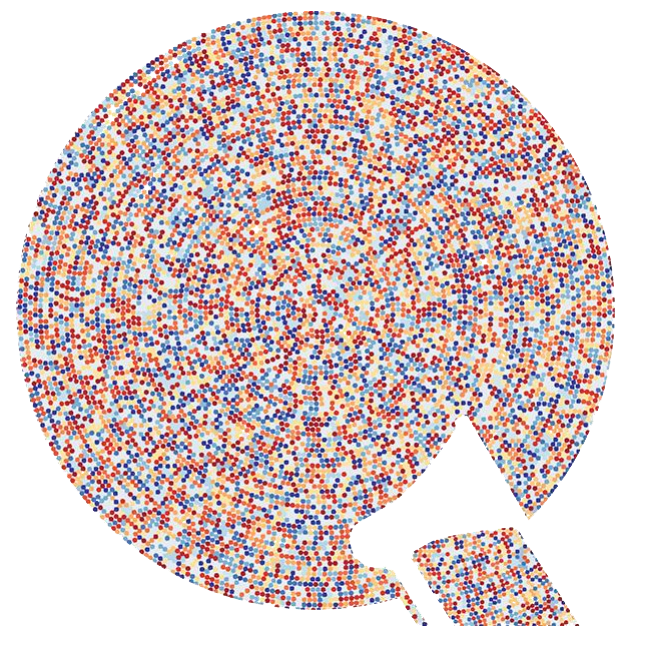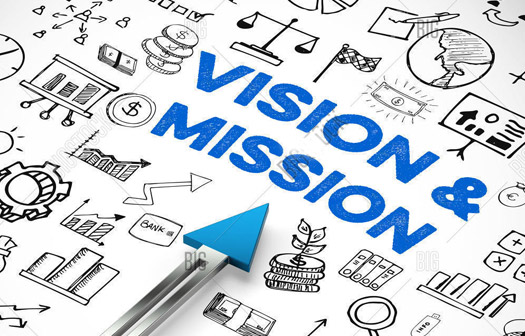 Our Vision and Mission

Strategy is our Vision

Capability is our Mission

We can explore together!
We offer advertising services to our clients that involved in executing their campaigns locally, regionally and internationally. We have decades of work experience in Media Planning and Buying across all media platforms such as Print, Radio, Television, Cinema, Outdoor, Online, Radio commercial productions and Tailor made corporate print supplements.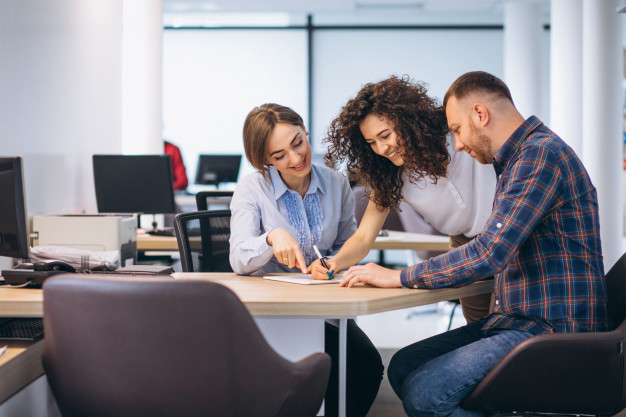 our business resources
We have two business models works side by side such as direct agency client relationship as well as MBU concept.
Let's connect!
Al Sarkal Building 2, Office no 505, Portsaed St. P.O. Box 98557, Airport Road, Deira Dubai - UAE
looking for a media planning and buying agency?
Contact Us
We respect and value your media brief
Transparency | Flexibility | One to one service | Customization | Quality of work | Time bound | Strategic importance | Integrated Communication