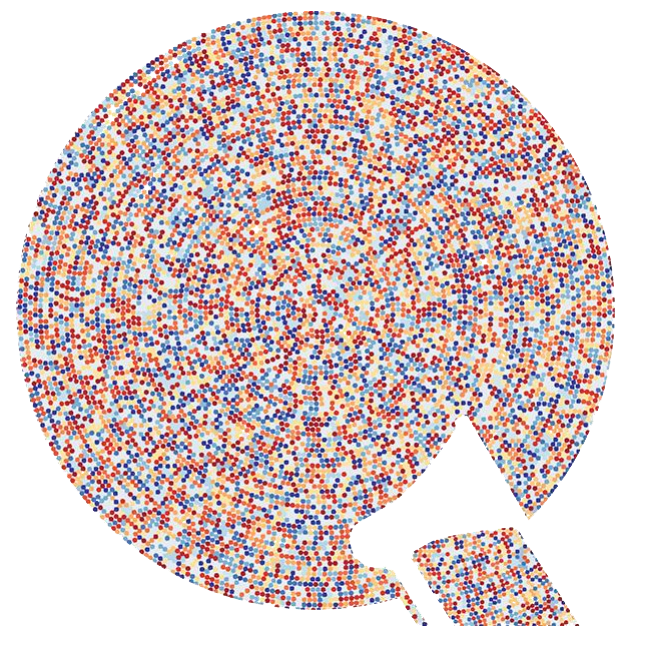 Specialist in Media Planning & Buying Advertising Agency
Al Qudrah is a collaboration of likeminded people who come from multi-talented advertising background and cultures, aimed at doing and achieving a singular task – enhance brands to the new age of marketing and advertising world.
Al Qudrah was established in the heart of Dubai in 2005. Thereafter network agencies were established in Turkey, Cyprus, India and Singapore.