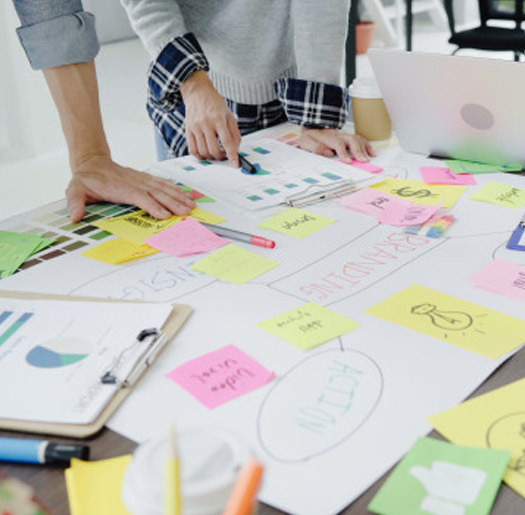 Media Planning
Media planning entails finding the most appropriate media platform for brands and services. The core objective is to determine when, where and how often an ad message should be placed. Our media planning principles are:
Relevance to product offerings - whether Niche or Mass?
Are we considering the relevant media channels for higher reach!
Consumer psychology to an ad message!
Media usage – traditional, innovative or trade?
Market situation – clutter or acceptable?
Media spill over should be limited or maximized?
Capitalize Ad stock and retention values of past advertising!
Capitalize market situation to maximize media Return on investments!
Advise clients to take advantage of market opportunities!
Leverage agency media clout!
Utilization of Media research data coupled with our expertise, client's feedback and media channel/title popularity!