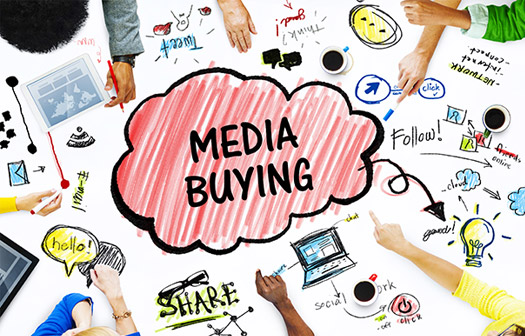 Media Buying
The process of media buying is an essential component to any campaign. Find out tips and ROI to select the best media and how to negotiate the best deal. The media buying process must involve transparency and KPI. We employ these principles on our media buying.
Are we getting the best price, placement and added value for the media investment?

Is the CPM/ROI is justified?
Buying done judiciously?
Annual commitment or strategic relationship with media on regular basis!